Although having proved its practical value to the world, blockchain has not yet been fully recognized and adopted by all governments around the world. However, we must note that small steps are being made as some countries have recently published their blockchain strategies.
In fact, the European Union has already started to work in that direction. The European Parliament launched a pilot project, the EU Blockchain Observatory and Forum that focuses on accelerating blockchain innovation and the development of the blockchain ecosystem within the Member States. Here are a few examples of how governments are amending current legislation to accommodate decentralized technologies and blockchains.
Italy
Amendment to Italian law (Senate Act no. 989) now recognizes Distributed Ledger Technology (DLT), blockchain timestamping and validation protocols as referred to in EU Regulation 910/2014 (eIDAS). The legislation includes very narrow definitions regarding DLT and blockchain:
Technologies based on distributed ledgers and smart contracts:
1. "Technologies based on distributed ledgers" are defined as IT technologies and protocols that use a shared, distributed, replicable, concurrently accessible, architecturally decentralized register on a cryptographic basis, allowing registration, validation, updating and data storage both in clear and further protected by cryptography verifiable by each participant, not alterable and not modifiable.
2. A "smart contract" is defined as a computer program that operates on technologies based on distributed ledgers and whose execution automatically binds two or more parts on the basis of predefined effects. The smart contracts satisfy the requirement of the written form after the IT identification of the interested parties, through a process having the requirements set by the Agency for Digital Italy with guidelines to be adopted within 90 days from the entry into force of the law converting the decree law.
3. The memorization of an IT document through the use of technologies based on distributed registers produces the legal effects of the electronic time validation referred to in Article 41 of EU Regulation no. 910/2014.
4. Within 90 days from the entry into force of the law which converts the decree law, the Agency for Digital Italy will identify the technical standards that the technologies based on distributed ledgers must possess for the purposes of producing the effects referred to in paragraph 3.
Germany
Last year, Germany published its national strategy on blockchain, giving prominent importance to this decentralized technology. Big companies such as Bosch, Daimler, Commerzbank, Deutsche Börse, SAP and Deutsche Telekom have already explored blockchain in their use cases, and now the federal government along with a few ministries are having "blockchain" on their radar.
A major part of this strategy actually focuses on finance and more particularly on crypto assets. E-Money rules are on the agenda, as they are supposed to get the Euro on blockchain systems. At the end of 2019, the German Parliament passed a law converting the Fifth EU Money Laundering Directive into a national law, which includes a comprehensive regulation regarding the cryptocurrency businesses.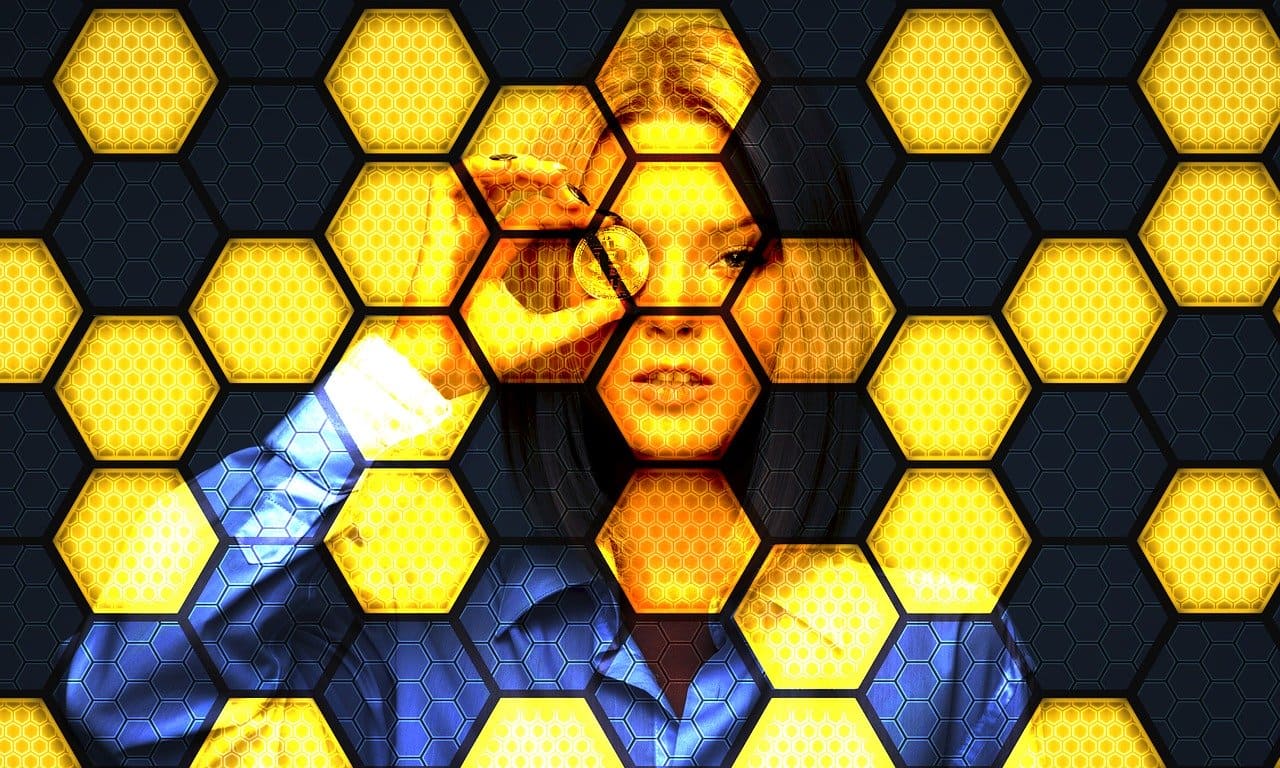 Germany establishes itself as a pioneer by going beyond the EU rules and adopting an inclusive regulatory framework for Bitcoin, Ether and other virtual currencies. Actually, according to German publication Handelsblatt, BaFin has received more than 40 "expressions of interest" from banks for approval to work with crypto in the future.
The blockchain strategy suggests that blockchain transactions should be utilised as evidence from a legal perspective too. For example, digital proofs from blockchain operations could be presented at court when proving a case. Although the existing law is sufficient to allow lawyers to "argue" that a blockchain transaction could be admissioned at court, it will be much more easier for legal bodies and representatives if the federal government clearly states that blockchain transactions are allowed as proofs at court.
Another key part of the blockchain strategy discusses that university degrees and certificates could possibly run on blockchain as well. According to Professor Philipp Sandner of Frankfurt School Blockchain Center, young people who are digital natives could greatly benefit from storing their achievements and parts of their CV data – such as degrees and certificates on blockchain.
The United Kingdom
Two years ago, Her Majesty's Courts and Tribunals Service (HMCTS) announced a pilot project to deploy Digital Ledger Technologies for the purposes of securely storing digital evidence. £1.2 billion have already been invested in the court policy reformation. The ultimate goal is to replace the use of paper and streamline the courts' processes, which will also lead to better access to legal and judicial information.
Through the innovative system, digital audit trails would be created to denote how digital evidence is created, accessed, and modified, by which entity and from what location. The project aims to harness the integrity and decentralization provided by DLT for improved "evidence sharing, identity management and ensuring citizens have maximum control over their own information". The implementation of DLT would also reduce the cost and time taken up by the process of storing evidence, while preventing the tampering of evidence.
In November 2019, the legal treatment of crypto assets and smart contracts was discussed through the publishing of the UK Jurisdiction Taskforce's (UKJT) legal statement. The UKJT confirmed that smart contracts have legal contractual force under English law, which requires the agreement of two or more stakeholders intending to create a legally binding relationship through such an agreement and who will each one benefit from enforcing the contract. Those requirements may be satisfied by smart contracts, and the Courts would look into each particular case to determine whether the requirements were actually satisfied when presented with a smart contract.
According to the statement, a smart contract can be identified, interpreted and enforced using ordinary and well-established legal principles", both where code is used to define the parties' contractual obligations. The statement confirms that both unilateral smart contracts such as those involving Decentralized Autonomous Organizations (DAOs), as well as lesser-used bilateral smart contracts, are recognized by law.
Finally, where the law requires a written signature, this requirement can be satisfied by using a private key. In fact, when it comes to courts' decisions, it is clear that smart contracts will be treated in the same way as other contracts, with the judges focusing on the parties' intentions as to what the nature of their obligations ought to be. Nevertheless, expert input may be needed to interpret computer code.
USA
Earlier this year, the State of Illinois adopted the Blockchain Technology Act, according to which:
"In a proceeding, evidence of a smart contract, record,
or signature must not be excluded solely because a blockchain
was used to create, store, or verify the smart contract,
record, or signature."
Furthermore, the Act clarifies that if a law requires a record to be in writing, submission of a blockchain which electronically contains the record satisfies the law. Unless the law requires that a contract or other record relating to a particular transaction must be in writing, the legal effect, validity, or enforceability of the contract or the record cannot be denied.
Another limitation of use could possibly be if another law than this Act requires a record to be posted or displayed in a certain manner that the use of a blockchain to post, display, send, or store such a record does not satisfy the requirement of the other law.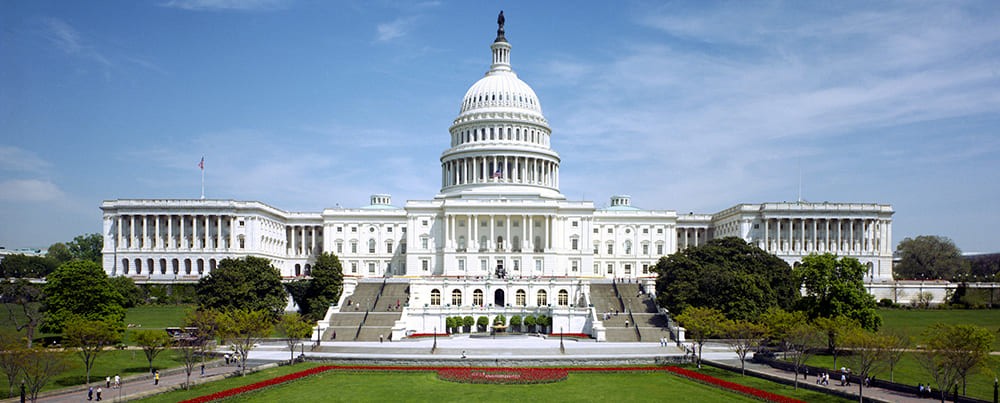 Last year, a few members of the Congress drafted the Blockchain Promotion Act of 2019. A couple of months ago, the bill was introduced to the House of Representatives.
According to Congressman Brett Guthrie: "As our economies become increasingly digital, more organizations are turning to blockchain for business transactions and other new applications. Blockchain can be a great resource for innovation and technology, but as the technology develops, we must reduce regulatory uncertainty by figuring out whether there is a common definition and how the technology can be used."
Another positive use case that started in the USA earlier this year was launched by the US Customs and Border Protection. The Agency is testing innovative blockchain solutions to enhance the agency's ability to protect American businesses from intellectual property rights (IPR) frauds.
Australia
The Parliament of Australia created a bi-partisan parliamentary group to raise awareness of blockchain. Furthermore, The Digital Transformation Agency has entered the blockchain and has released a blockchain overview for Australian government employees.
The Queensland government spent $100,000 in funding to install a cryptocurrency point-of-sale system in many local companies in the City of Bundaberg.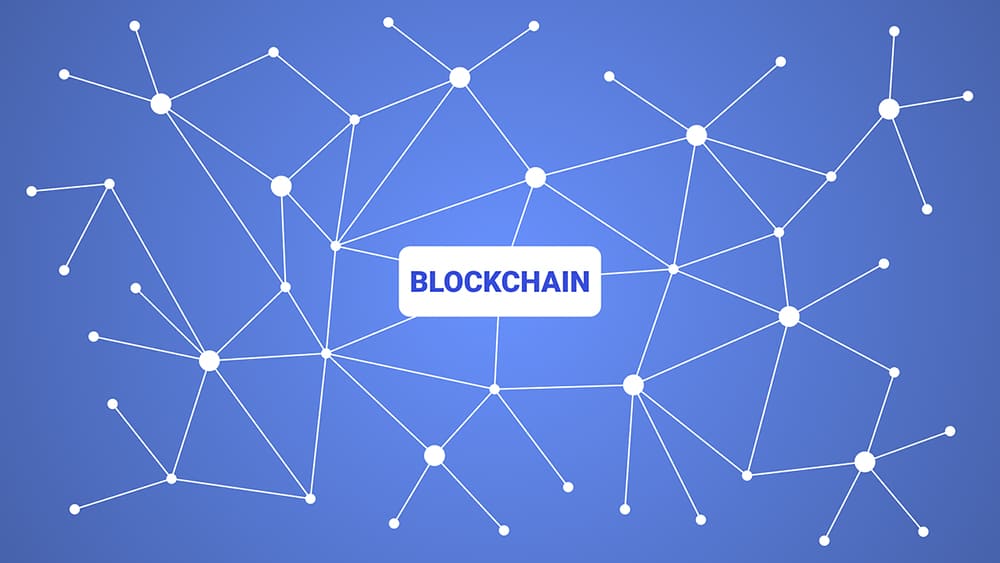 Australian government cloud provider AUCloud has integrated a blockchain-based O.S. into their SaaS. The AUCloud platform is currently utilized by principal Australian government departments, including the Defense Department.
The South Australian government contracted a startup Horizon State to conduct its first official election using a blockchain-based voting system. According to Minister Tim Whetstone, "Blockchain is an exciting emerging technology which is extremely secure and already used all over the world to perform valuable transactions".
Singapore
The Monetary Authority of Singapore (MAS) has launched Project Ubin – a collaborative project to explore the application of blockchain and DLT for clearing and settlement of payments and securities. Each phase of the project aims at solving different challenges faced by the financial industry and the blockchain ecosystem.
Singapore is one of the first Southeast Asian countries that has explored blockchain in the airline industry. Krisflyer has restructured its payments and loyalty programs by adopting blockchain for its new digital wallet. The latter allows air line members to use their frequent flyer miles to complete point-of-sale purchases onboard and around an airport.
The Maritime and Port Authority (MPA), together with Customs and the Singapore Shipping Association, is testing blockchain technology to electronically document ships and cargo owners. "There will be legal, security and other issues that will have to be addressed before [blockchain] gains widespread use," says Mr Kenneth Lim, Chief Technology Officer of MPA. "Undertaking trials now will help us better understand its potential and limitations."