Blockchain solutions boosting freedom, integrity and transparency
ReCheck helps you leverage decentralized technologies in an easy and efficient way.
Contact Us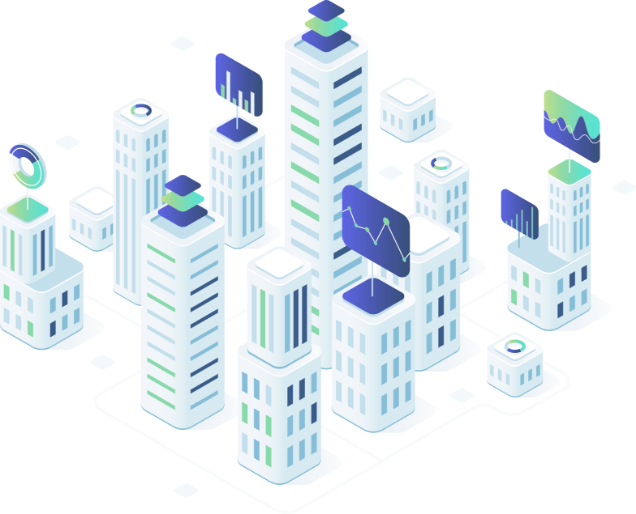 Why ReCheck
Plug and play - super easy integration with just a few lines of code.
Battle proven - robust infrastructure and smart contracts in production.
Privacy by design - transparency not conflicting with privacy.
Solutions
ReCheck Air
Make invisible Air Quality visible
Learn more
ReCheck Green Box
ReCheck Wallet
ReCheck SDK