Last week, the European Commission proposed a framework for a European Digital Identity that will enable EU citizens to validate their identity online and share electronic documents from their European Digital Identity wallets with a simple click of a button.
Businesses and consumers will be able to access online services with their national digital identification, which will be recognised throughout Europe. Furthermore, the Commission will require the large platforms to accept the European Digital Identity wallets upon request of the user in cases when they have to prove their age, for example.
---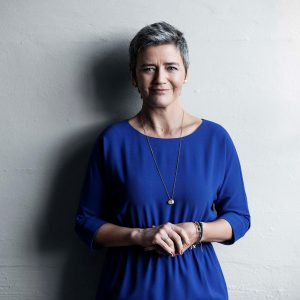 "The European digital identity will enable us to do in any Member State as we do at home without any extra cost and fewer hurdles. We will decide how much information we wish to share about ourselves, with whom and for what purpose."
Margrethe Vestager, Executive Vice President, A Europe Fit for the Digital Age
---
Why is it needed?
Today, only about 60% of the EU population in 14 Member States are able to use their national eID cross-border.

Only 14% of key public service providers across all Member States allow cross-border authentication with an e-Identity system to prove a person's identity on the internet without the need for a password.

72% of users want to know how their data is processed when they use social media accounts. 63% of EU citizens want a secure single digital ID for all online services (Eurobarometer survey)

(Eurobarometer survey)
The European Digital Identity Framework
Under the new Regulation, Member States will offer citizens and businesses digital wallets, which they will use as proof of personal attributes such as driving licence, diplomas, or even a bank account. The new digital wallet may be provided by public authorities or by private entities, as long as the latter is recognised by the Member State.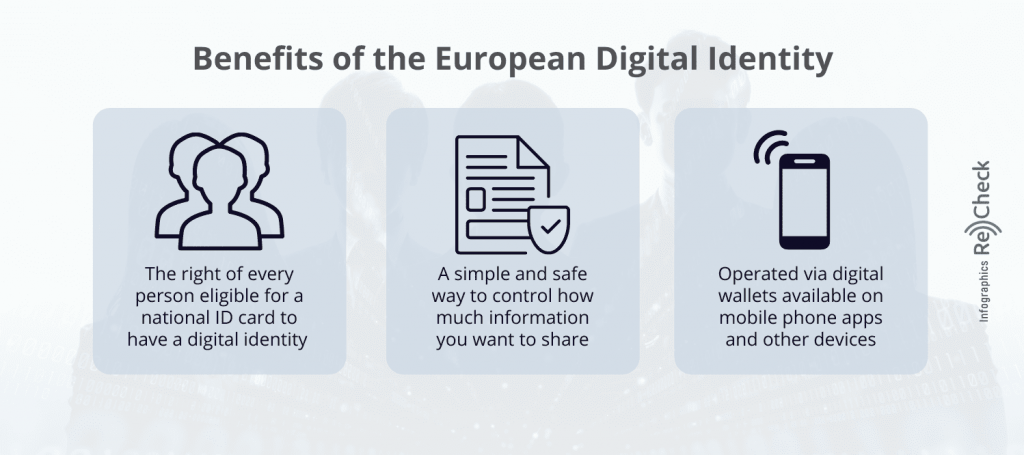 The ultimate goal of adopting such EU-wide wallets is to empower Europeans to use services online without having to reveal private identification methods and unnecessarily share personal data. Such a solution will provide users with full control of the data they share.
Key Principles of the European Digital Identity:
Easily accessible to anyone who wants to use it: Any EU citizen and business who would like to use the European Digital Identity will be able to do so.
Widely useable: The European Digital Identity wallets will become the new common way for identifying to validating certain personal attributes in order to access public and private services online across the EU.
Human-centered: The European Digital Identity wallets will empower people to choose what particular aspects of personal data they share with third parties. Additionally, it will allow for users to keep track of the events, times and purposes related to the disclosed personal data or certificates.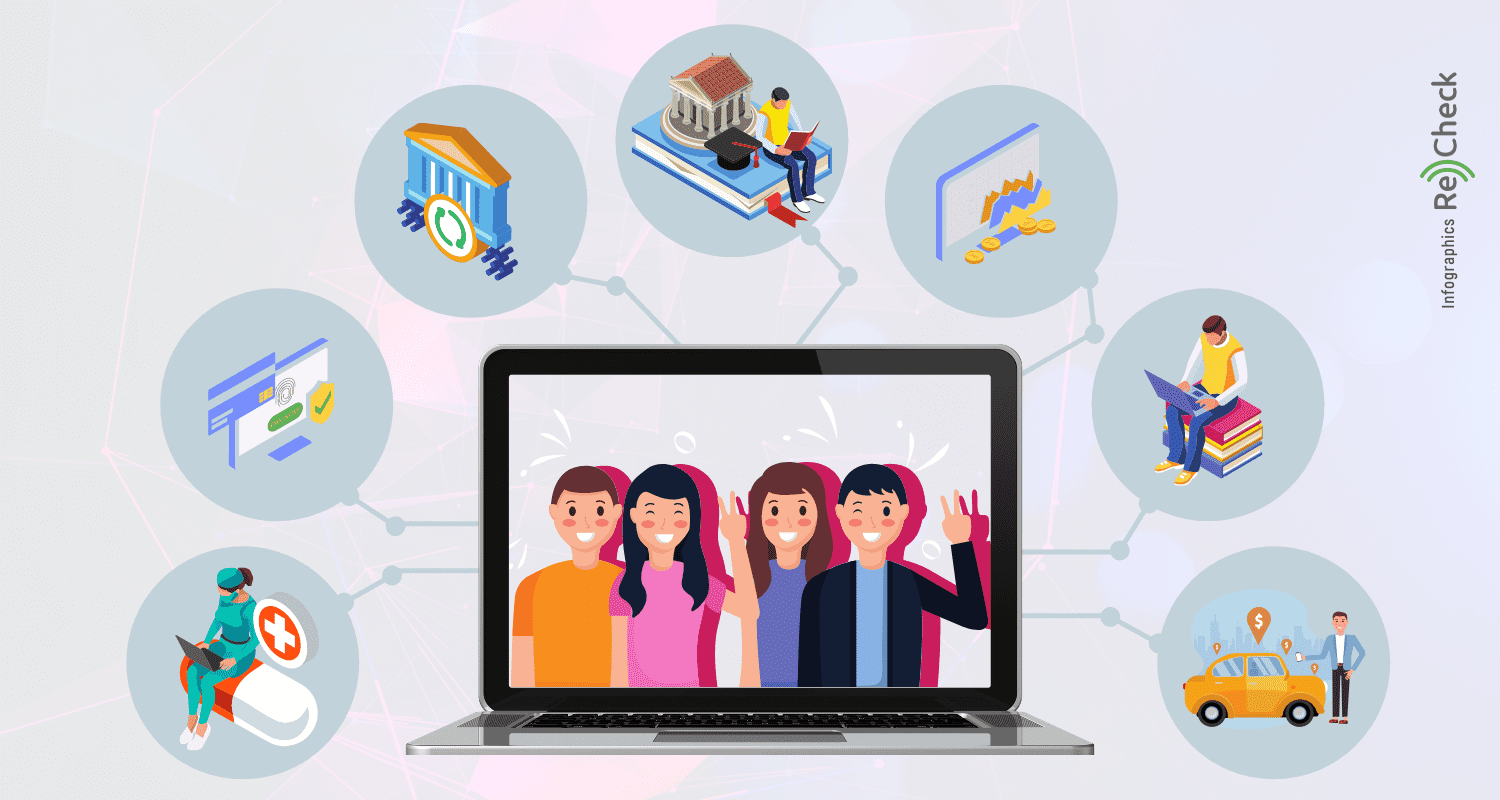 Use Cases
The European consumer will be able to use the European Digital Identity in a great number of cases, for example:
Request public services – birth certificates, medical certificates, reporting a change of address
Open a bank account
File tax returns
Apply for a university, at home or in another Member State
Store medical prescriptions that can be used anywhere in Europe
Prove your age
Renting a car using a digital driving license
Check into a hotel
What is coming next?
The Commission has invited the Member States to establish a common toolbox by September 2022. As per EU Commission's recommendations, the toolbox should include a few essential components – technical architecture, standards and guidelines for best practices. Also, the Digital Europe Programme and the Recovery and Resilience Facility as tools will support the implementation of the European Digital Identity framework.