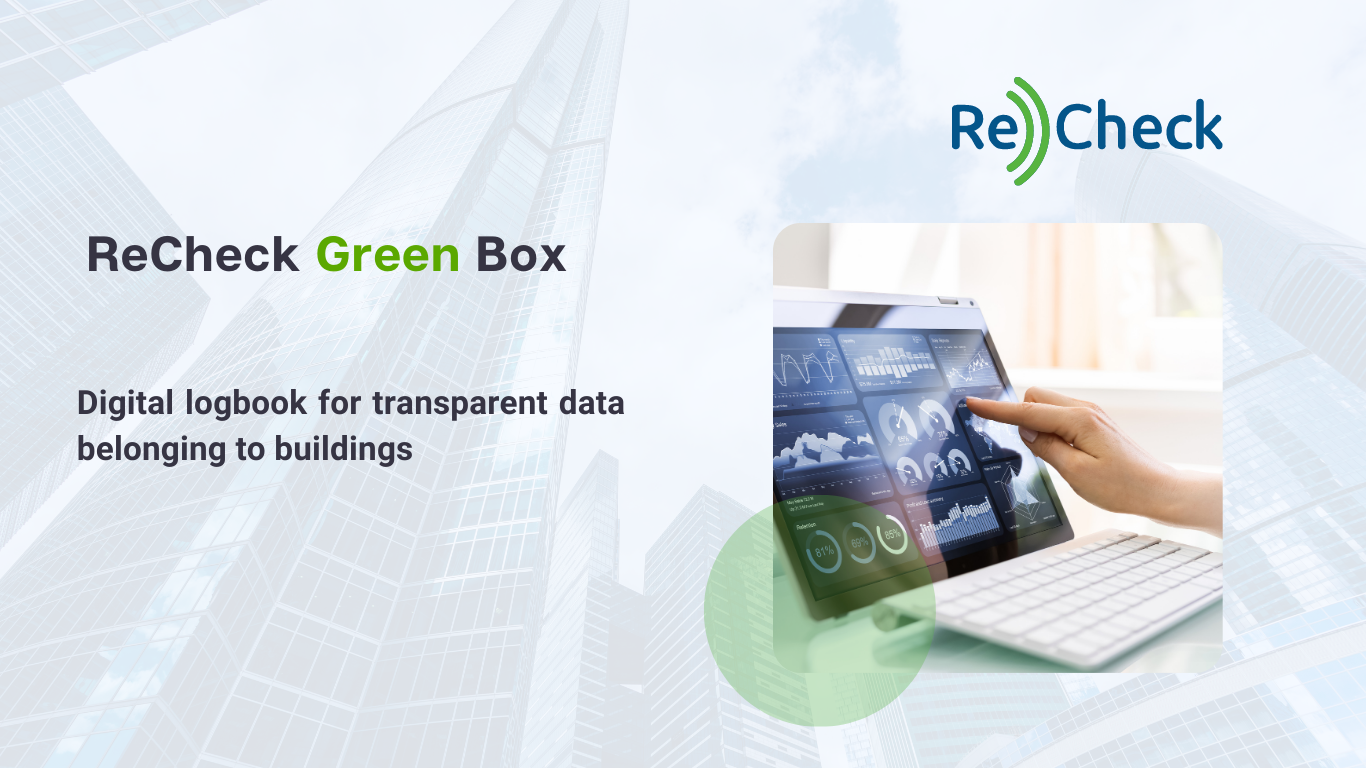 ReCheck is at the end of completing its project under Ontochain's initiative, and we are glad to share the main outcomes. Our team implemented a fully-fledged software solution that addresses significant challenges in building data management. Managing the constantly growing ...
Read More
Use Cases
Smart Buildings
Press Release
News & Announcements
Business & Blockchain Technology
Articles in Bulgarian Language
Explore Community-Created and Curated NFTs Inspired by and Bonded with Antiques.