Verification of product authenticity often relies on specialists' expertise. The process is slow and is rarely available at the time of purchase. To help out vulnerable customers, the startup company ReCheck BV has developed an easy-to-use way for shoppers to verify the authenticity of items at the time of purchase. This is possible through a newly developed software component that is triggered by tapping the user's smartphone on the product marked with a special programmable tag or by scanning a digital code. The check does not require installing additional software and works with the most popular smartphones on the market.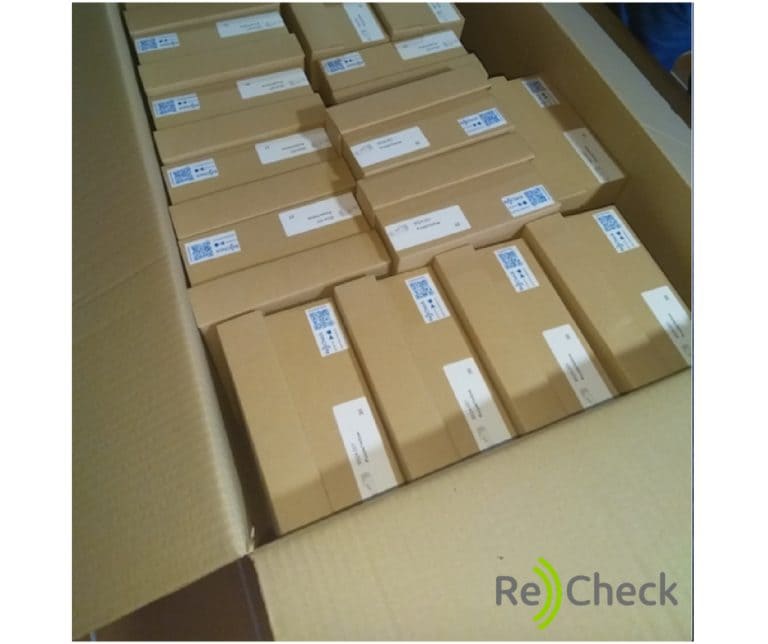 With the new service, manufacturers and retailers have the opportunity to create unique identities for their products on blockchain. Serving as digital markers, the products use electronic tags – NFC chips, QR codes, or other digital carriers. Markers are attached or integrated into products in different ways in order to protect their authenticity. End consumers can make sure they buy an authentic product by simply scanning the tag with their mobile phone.
– "Our goal is to create more confidence in end-users on the market for quality goods by facilitating access to innovative blockchain technology." – said Emil Stoyanov, Technical Director of ReCheck.
One of the first companies to benefit from the new technological development of ReCheck, is the high-end children's shoes company Abébe. Abébe's new series are equipped with ReCheck electronic tags, which enables buyers to obtain authentication and additional information for the different shoe models. Thus, Abébe establishes itself as an innovative brand that highly values secure and safe purchasing of its products and focuses on trust and authenticity for its customers.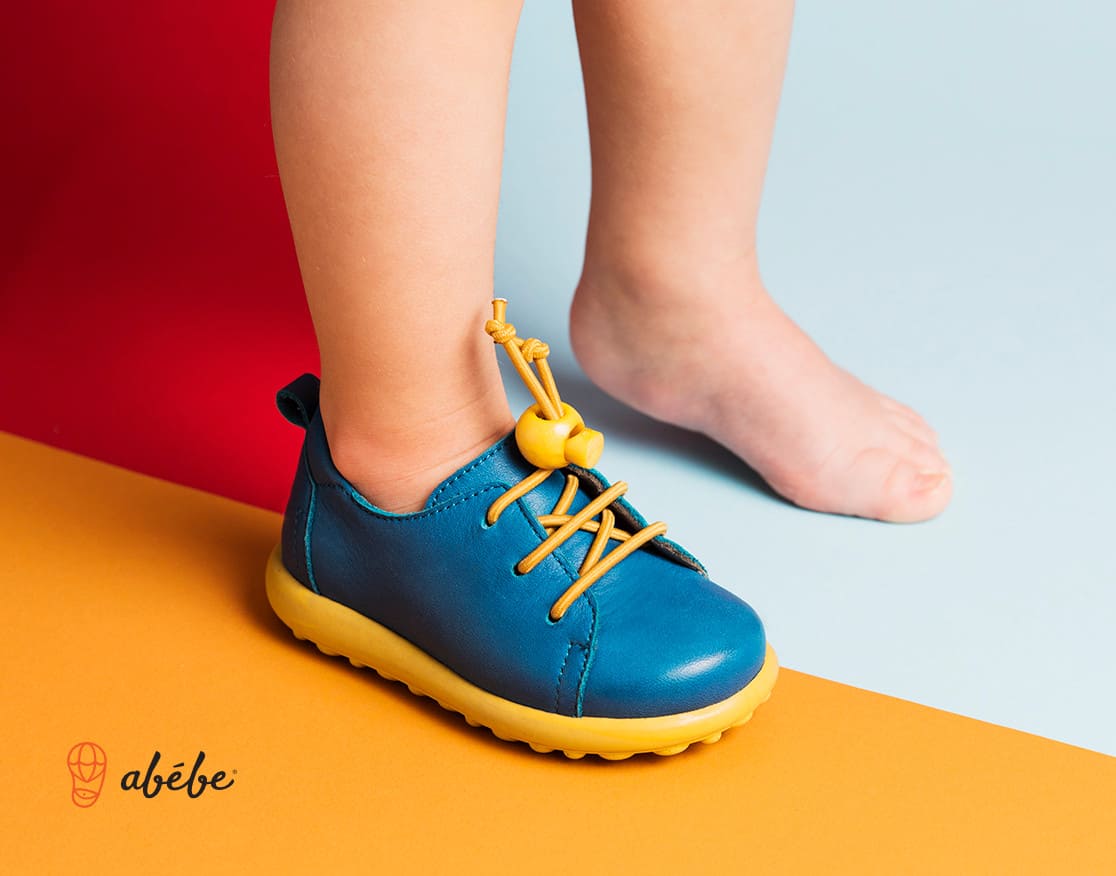 "As an emerging manufacturer of quality products in a market of unscrupulous branded plagiarism, we want our customers to have the absolute comfort and assurance when shopping. This is easily achievable with Recheck, you only need to tap your mobile phone with the tag." – said Donka Doycheva– product manager of Abébe
For more than a year ReCheck has worked on the development of its technology that has now reached the stage of production. ReCheck products are now starting to be used to combat counterfeiting in the EU and on a global scale. According to Emiliyan Enev, ReCheck's CEO, the technology and the products of the company have gathered the interest of a number of potential clients in various business sectors.
Abébe: https://myabebe.com/