In an official press release, the German government outlined its strategy for 2021, planning to expand and improve the digital identity marketplace. Here are some key points that give more information on the government's plans.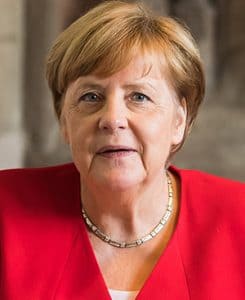 Own a new car, open an account, or apply for a government scholarship – anyone who wants to do any of these online needs digital proofs. Furthermore, integrating such functionalities into smartphones could speed up many other services on a large scale. Chancellor Merkel invited business leaders to a discussion to exchange ideas about how digital proofs and documents can be used through smartphones and what aspects need to be considered.
All relevant, verifiable, and individual identifiers should be made available to the user digitally, for example in a digital wallet. To keep pace with digitization, legally and secure "identification" must also be made available in the digital space, explained Chancellor Angela Merkel. The eID function of identity cards must become more user-friendly.
The holistic approach is necessary
Human identity has more facets than the information given on the personal identity cards, said the Chancellor. Identities comprise many different characteristics of a person. The digital identity must therefore unite identifiers, such as a driver's license, or a student ID, and go beyond the idea of an identity card on the smartphone. An integrated solution could make a lot of digital and offline transactions much easier: from opening a bank account to checking in at a hotel to filing a tax return.
Chancellor Merkel will work to build a comprehensive ecosystem to establish standards for digital evidence, data exchange, and data storage in a data-efficient and fraud-proof manner.
The Economy plays a central role
The government is traditionally the issuer of identity documents with the highest level of trust. The Chancellor further advised that the government role would not be affected. However, finding a solution exclusively within the administration will be insufficient to be able to establish itself on the market. And there is a great potential that comes from the economy.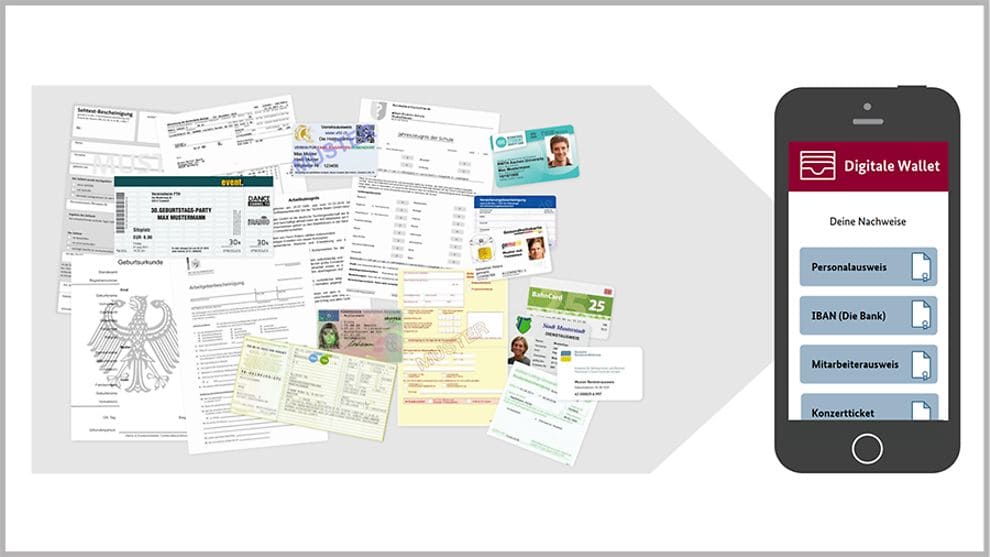 To unite government and business stakeholders, the German Chancellor offered close cooperation between both sides. Large platforms outside Europe have already permeated the digital identity market. In conclusion, the Chancellor stated that more efforts are needed in that direction.
Some of the following companies took part in the discussion: BMW AG, Bundesverband der Deutschen Volksbanken und Raiffeisenbanken e.V., Daimler AG, Deutsche Bahn AG, Deutsche Bank AG, Deutsche Post AG., Deutsche Telekom AG, Lufthansa AG, Otto GmbH & Co KG, Robert Bosch GmbH, Vodafone GmbH, Volkswagen AG.
Plan and Guidance on Digital Identity solution
In a presentation, Dr Markus Richter outlines a few key aspects:
– According to a study, digital identities could deliver economic benefits equivalent to 3-4% of the GDP in 2030;
– There must be an ecosystem that is open, transparent, and non-discriminatory;
– The ecosystem should reflect European values;
– The European ecosystem should support the seamless, secure, and verifiable exchange of digital evidence;
– The ecosystems should protect against identity thefts and data falsification;
– The new ecosystem should support the development of new business models, services, and applications;
– The solution should comprise five major characteristics – ease of use, accessibility, scalability, and last but not least, data protection;