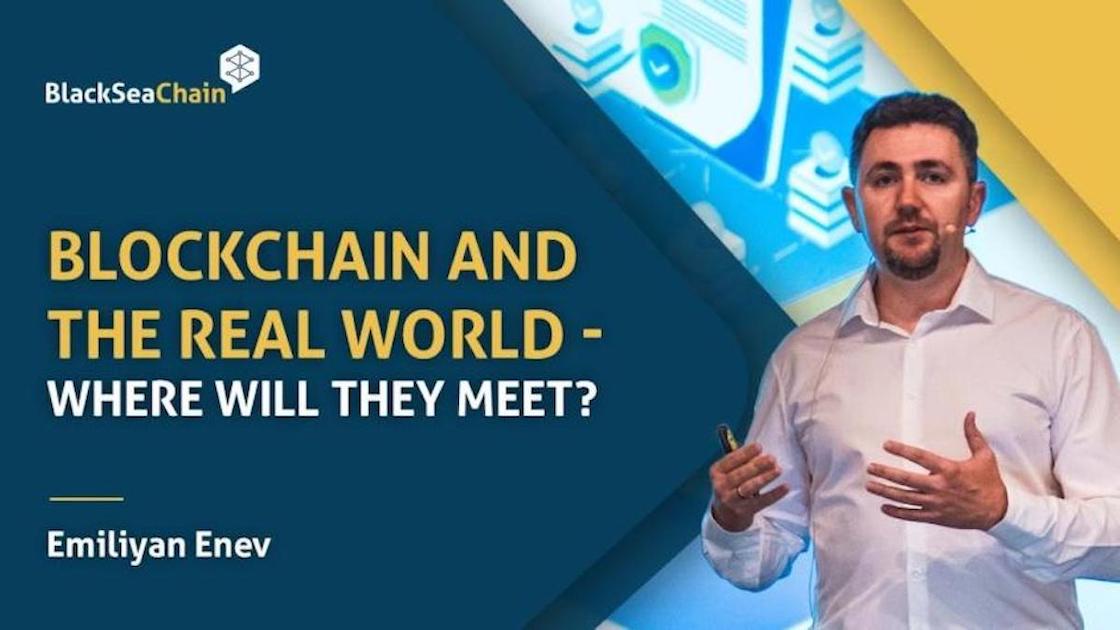 Among other things, blockchain will help future generations of digital creators to monetize their activities by giving them more opportunities to sell their unique content. "I believe we are quite far from the moment when blockchain is applied in the ...
Read More
Use Cases
Smart Buildings
News & Announcements
Business & Blockchain Technology
Articles in Bulgarian Language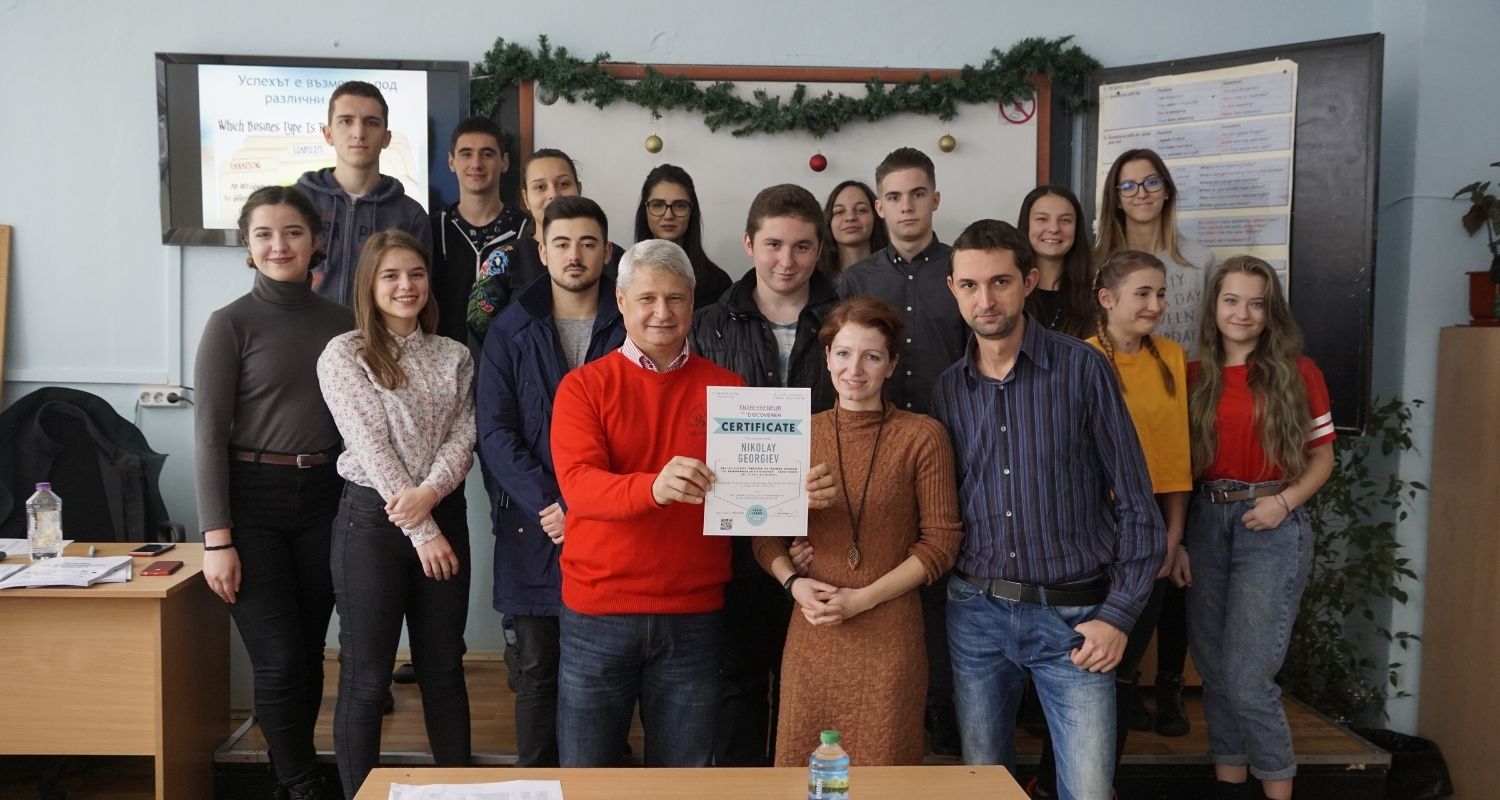 The interactive course "The entrepreneur as an inventor" has been successful in implementing services provided by ReCheck. All the students, who successfully complete the education and motivation program, are given ...
Read More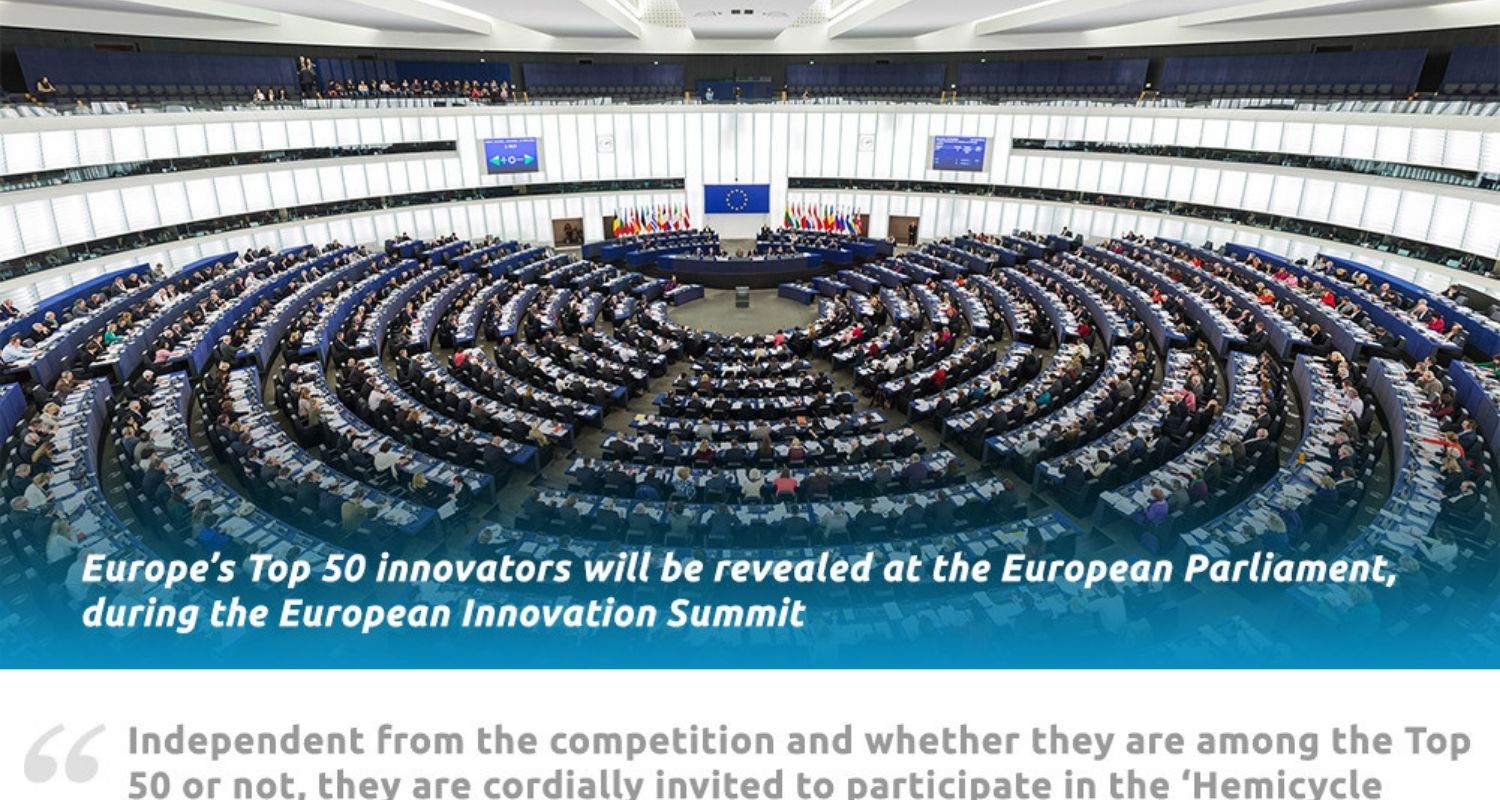 ReCheck was nominated for participating in the prestige EUTOP50 competition for most innovative European startups. The ReCheck team took part in "Hemicycle Start-up Convention" in the large plenary room of ...
Read More
Explore Community-Created and Curated NFTs Inspired by and Bonded with Antiques.