ReCheck was once again part of the most innovative companies at the iconic Webit 2019 festival. ReCheck unveiled its latest developments in applications for secure document exchange and product authentication protection.
At ReCheck's booth, guests had the chance to test the blockchain software for registering, sending and signing digital documents in a secure environment, as well as the functionality to access physical product information by simply scanning pre-attached electronic tags with their mobile devices.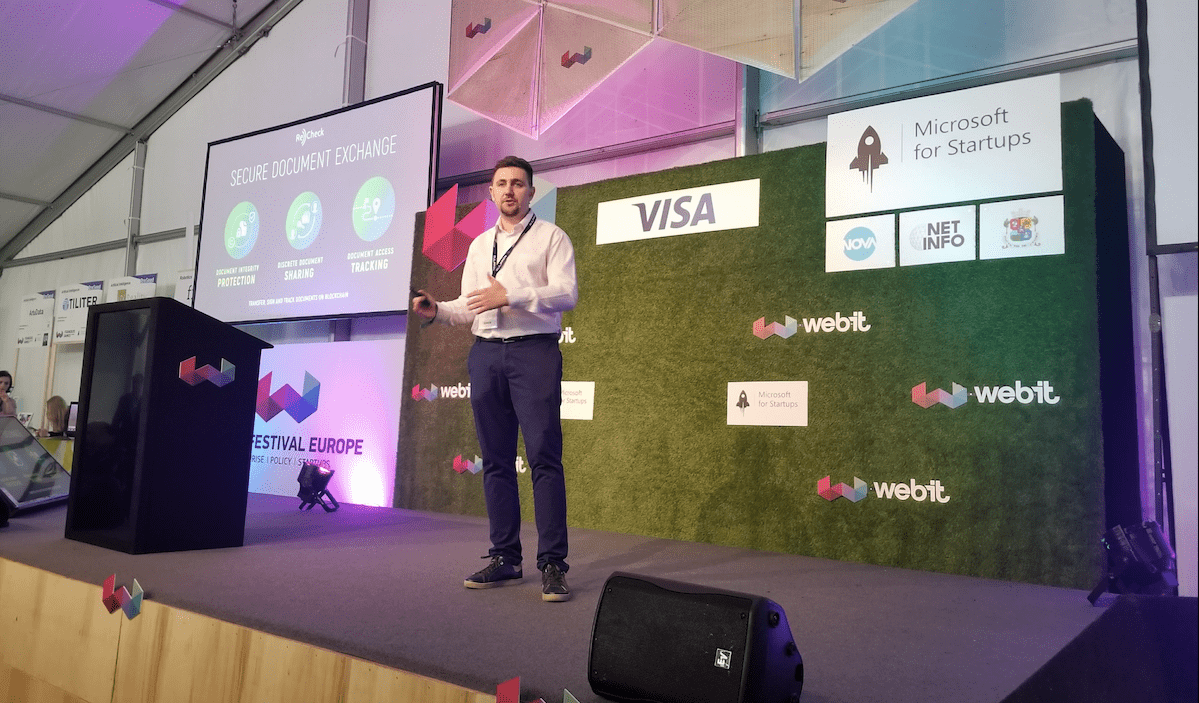 In the specially prepared for the event discussions, Emiliyan Enev, the CEO of the company, re-synthesised the benefits of working block-solutions for a wide range of business spheres. In the spirit of the Innovation Festival, Emiliyan took an active part in a discussion panel on the development of the digital ecosystem and the importance of innovative and high added-value products for stimulating economic growth.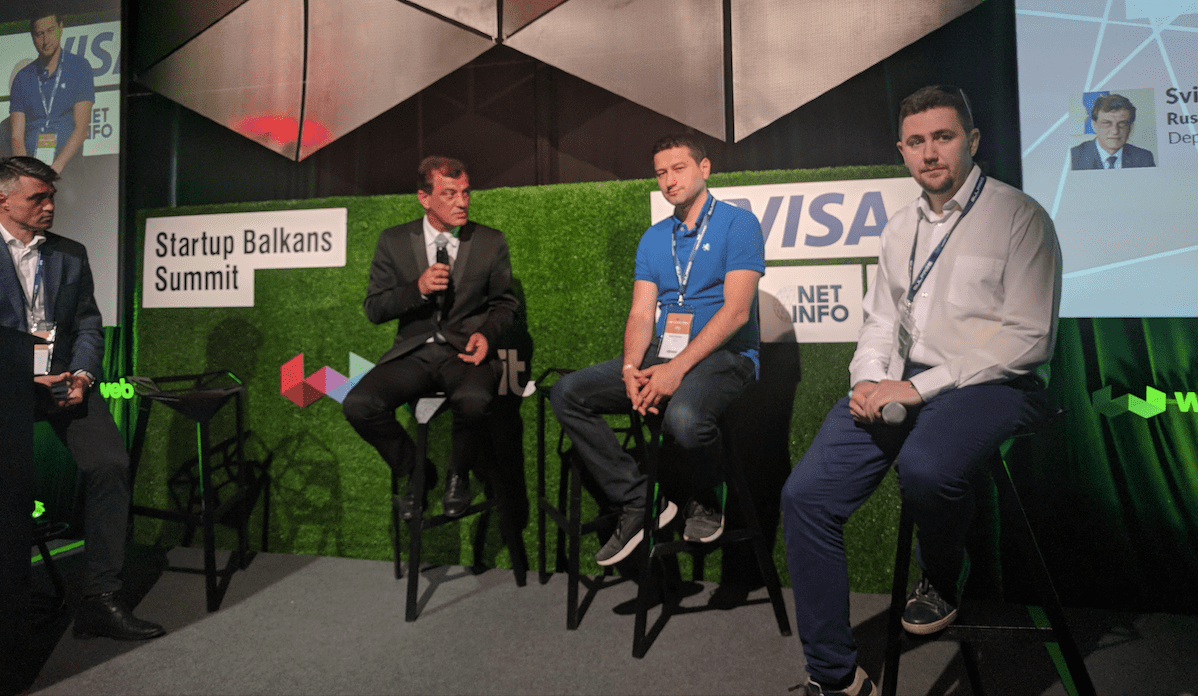 If you have not had the chance to watch the pitching session with our CEO Emilian Enev, we provide you with a link to one of our slideshare presentations:
ReCheck